What are the benefits of Short Term Loans?
Short-term loans are becoming increasingly popular in society because they can help people for many different reasons. So, here are some benefits of short term loans that will help you understand more about how they work.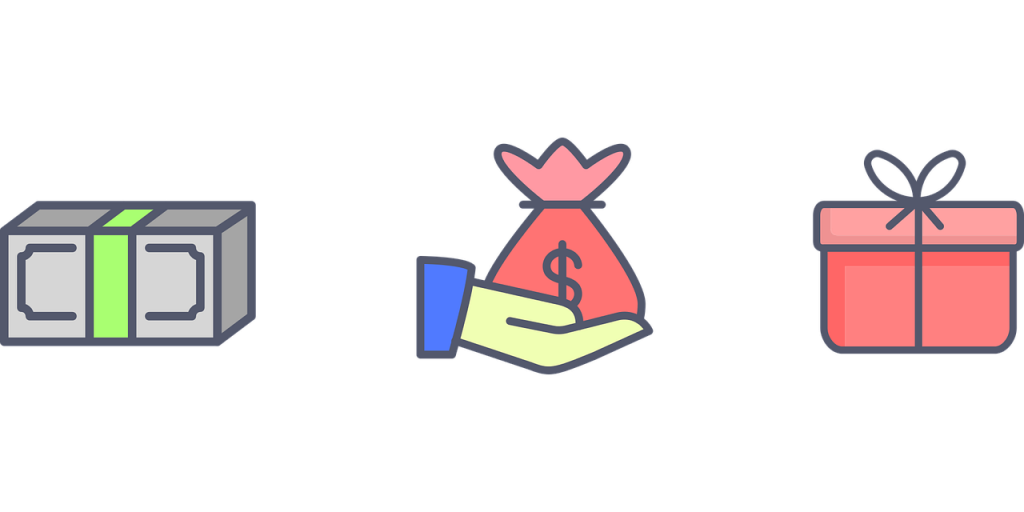 What are Short Term Loans?
Short term loans are simple ways to borrow money. They are designed for people who might need a small, quick loan to help with a short term financial need or an emergency. For example, a vital car repair or an unexpected bill.
Although short term loans can be used on anything, you need to be realistic and take careful consideration when deciding if you need one.
Usually, short term loans range from between £100 and £2,000 and can be re-payed up to 12 months later, this makes them perfect for people who think that borrowing money over a long period isn't the best option for them. Here at BingoLoans, we understand that it isn't for everyone!
The benefits of Short Term Loans
Below are a few benefits of short term loans to help expand your knowledge on them.
Fast payments
Receiving your loan usually happens on the same day depending on the time. At BingoLoans, if you complete the application process before 3pm during the working week than it is likely you will receive your loan the same day.
But if you complete it after 3pm or on a weekend, it is likely to be the next working day when you receive the money, therefore, this means that the small loan will be with you within 2 hours but up to 24 hours making it perfect for you if your application is due to an emergency.
jarmoluk / Pixabay
Lower Interest Rates
The faster you are able to pay off your short-term loan, the less interest you will be charged. This means that if you choose to take out a loan of £100 and re-pay it in one month, you will pay less interest than you would if you were to re-pay it five months later.
To see how interest rates can differ, our loan calculator adjusts interest rates depending on the amount of money you choose and the time you're willing to payback.
Accept bad credit scores
We believe that your credit score doesn't define you, and so should you!
Each application is reviewed and considered separately; we understand that you may have had some struggles previously, but at BingoLoans we consider the situation you are in now.
Along with this, we are not only a lender but also a broker. This means that we have a large panel of lenders, giving you a larger chance of getting a loan.
For more information visit the BingoLoans FAQ page.
Will they affect my credit score?
There are plenty of rumours floating around the internet that short-term loans will affect your credit score poorly. We believe that your credit score will only be negatively affected if your repayments are late.
What makes us different?
At BingoLoans we are not only a lender but a broker as well meaning we have a large panel of lenders. So if your application isn't right for us, it will likely be right for somebody else within the panel.
Due to being an independent company, our team reads every application individually. Then decides whether or not your application is successful without the hassle of phone calls.
BingoLoans are regulated by the Financial Conduct Authority.